Fresh solutions for your packaging
Opening up fresh possibilities for your business.
PREPAC brings fresh thinking to a whole new concept designed expand the potential of your business. 
From meal trays, lidding and state of the art sealing machines, PREPAC offers fresh new opportunities for clients tailored to their unique business model. Our packaging solutions sets the standard for the food industry, helping our clients pack in fresh new opportunities that develop their business and set them apart from the rest.
You make the food, we keep it fresh. Now that's fresh thinking.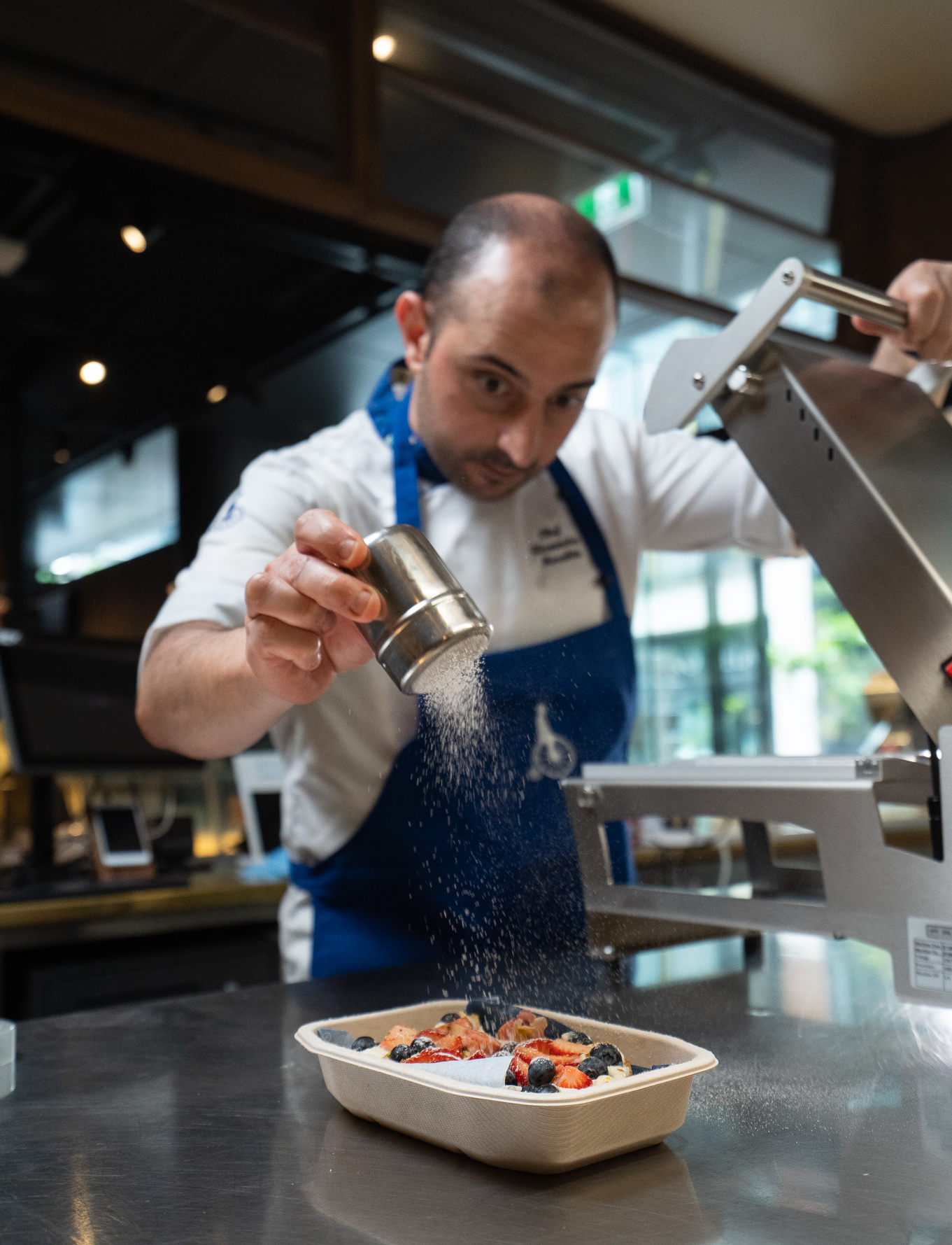 With an expansive variety of compostable, compartment and
customisable meal trays and containers, designed to prolong the quality and presentation of your offering.
Our premium lidding materials are designed to seal your product offerings, and preserve their quality for your consumers to experience and enjoy from the extended shelf life.
Structured in stainless steel, our state of the art sealing machines are efficient, compactful and ideal for boutique
food packaging, takeaway or delivery offerings.
Don't just take our word for it…

"Their product is great quality"
"PREPAC has been a fantastic supporter of DCE since we opened the business 3 years ago. Customer service is always prompt and helpful. The time between ordering and delivery is always super speedy which is fantastic."
– Sarah Hayes, Director of Deliciously Clean Eats, QLD.


"We can't thank them enough!"
"PREPAC has been a fantastic supporter of Foodbank over the last 4 years! 
Being sustainable is very important to us here at Foodbank so we can't thank them enough for offering an affordable solution."
– Samantha, Pangler, Digital Marketing Officer of FoodBank WA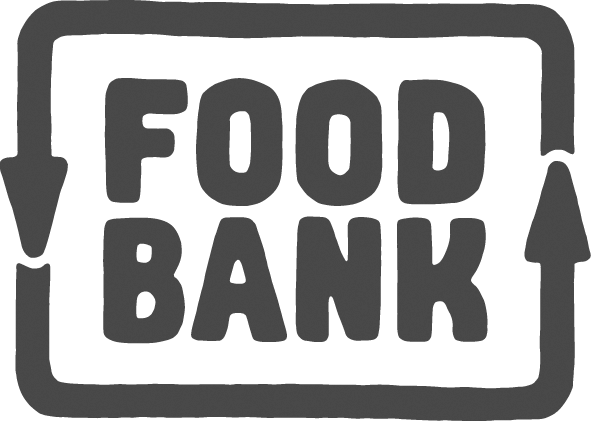 "PREPAC have been a fantastic supporter of Nutrition Station."
"PREPAC goes above and beyond and is always supportive of NU and all it's franchisee's. I would not hesitate to recommend PERPAC to any new company starting up or existing company for all their meal packaging needs."
– Peter Chivas, General Manager of Nutrition Station 

Introducing the P100 PRO Sealing Machine…
Sleeker, Simpler, Faster & Finer – The new P100 PRO is the latest sealing machine to revolutionise the food industry.
Crafted from premium stainless steel, the P100 PRO accelerates operations for businesses in the food industry with seamless packaging processes.
With it's compactful design and efficient features, the P100 PRO produces fresh opportunities for restaurants to grow their business and meet high demands.
You make the food, the P100 PRO will keep it fresh.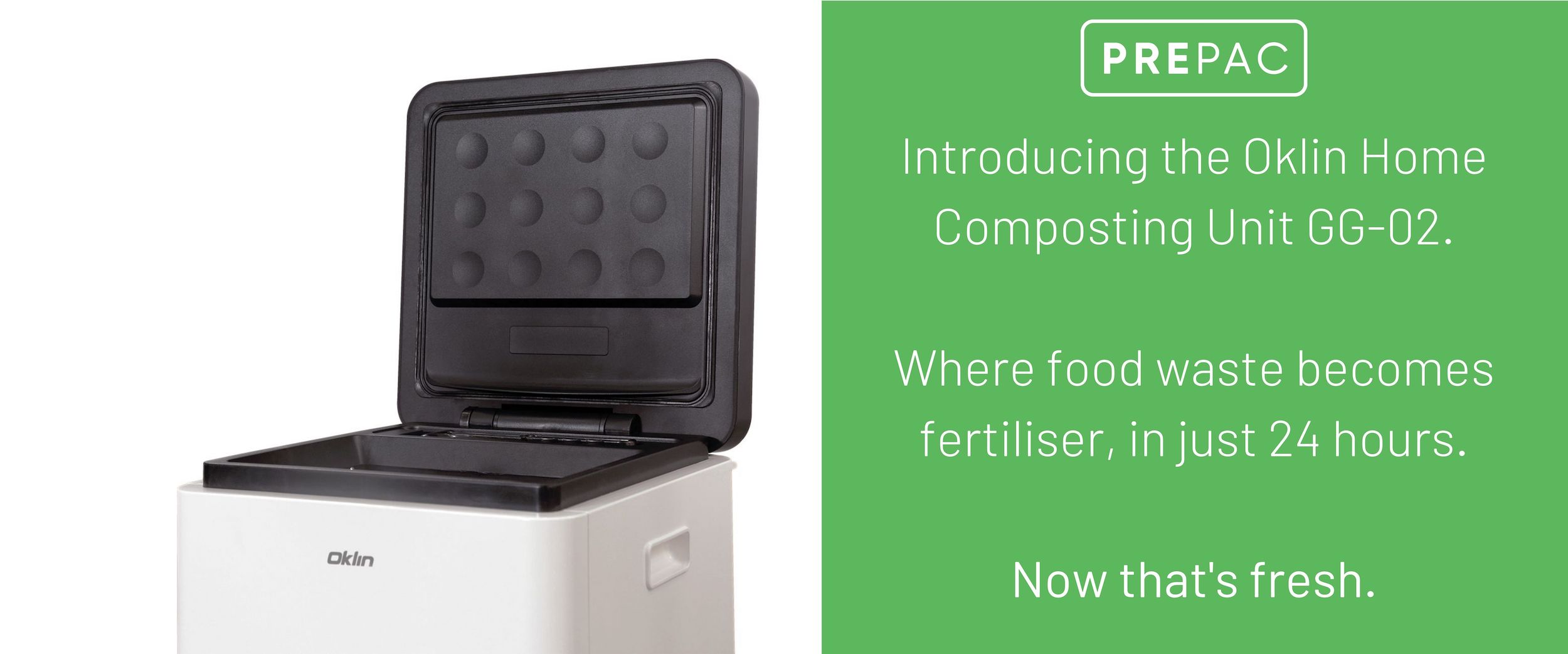 Come in & meet the team
Visit our showroom in Alexandria, NSW to see our range of products.
MONDAY – FRIDAY
9:00am – 4:00pm
SAT – SUN

We're taking time off
Drop Us a Line
Don't be shy. Let's seal the deal and upgrade your packaging needs.
Let's keep in touch
Be the first to hear about our product updates, promotions and news.